Who are we?
Founded in 2000, Odyscience is a company specialized in the operational development of export sales for Life Sciences companies.
Strengthened by our 19 years of experience in Europe, Asia and North America, we are able to secure your sales development thanks to our tailor-made services adapted to the specificities of your products.
Today, we have plenty of international growth relays in various sectors such as pharmacy, dietary supplements, medical devices et biotechnologies.
The quality of our business network allow you to quickly validate the competitiveness of your products and services on targeted markets as well as insuring their rapid introductions within the best international growth relays.
Our expertise
Our numerous years of experience in life science industry have allowed us to conduct successful projects in various fields such as medical devices, nutraceutical industry and CROs. Those 19 years of operational experience have also allowed us to create an international network of more than 5000 key people in the life science industry (hospitals, distributors, pharmacies, biotechnology companies).
That significant network allows us to quickly confront the products/services of our clients to the reality of the targeted markets while ensuring the development of business deals with the best partners.
Our experts have a technical and business profile, gathering sales and marketing skills with knowledge in scientific subjects. Those complete profiles ensure you an effective commercial development respecting the added value of your products/services.
Our team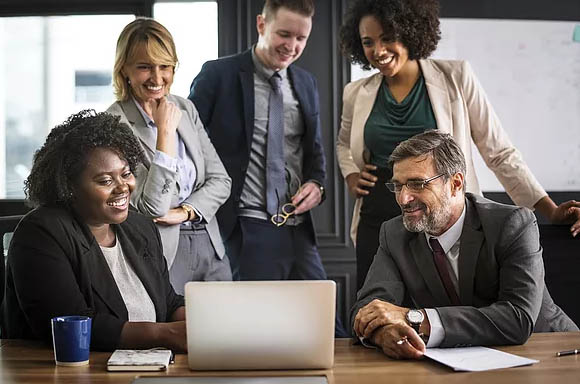 Jean-Michel Longtin, founder and managing director
Expert in international trade, Jean-Michel relies on 19 years of experience is project management in complex medical and commercial environments. Operating in 23 countries in the world, he personally ensures the quality of our international network, the contract negotiation and the follow-up of every client
Quentin van Lierop, business developer
Holder of a Bachelor in international business with a strong interest in life sciences, Quentin ensures the business development of multiple clients of Odyscience on the European market. Proficient in English, French, Spanish and Dutch, he has a strong expertise in the promotion of CROs and laboratory devices.
Raphaël Tirone, business developer
Holder of a Bachelor in international business, Raphaël is business proficient in English, Italian, Spanish and French. He operates in the filed of natural ingredients as well as the nutraceutical industry.
Dominique Halut-Longtin, executive assistant
Strengthened by 30 years of experience in the administrative management of SMEs, Dominique ensures the administrative management and the accounting of our office in Liege (Belgium)
Do not hesitate to contact us!